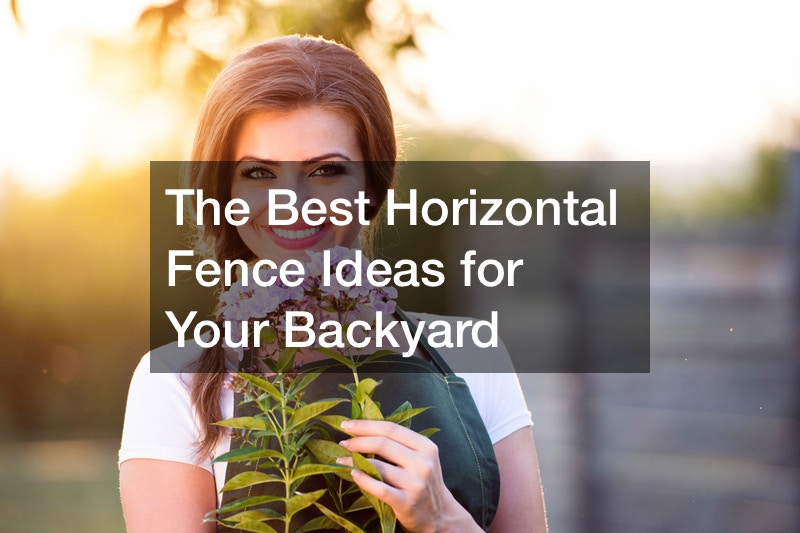 Are you looking to fence in your backyard? Do you want something that will stand out in your neighborhood? Then horizontal fencing might be just what you need to give your home a unique and updated look. This video goes over the top 11 horizontal fence ideas that can make a great addition to your backyard.
Wooden fencing is very popular and has been for many years. Wood is a cost-friendly option when picking out a fence.
Additionally, there is not a ton of maintenance that goes into wooden fencing. They also offer security and privacy to your home. When you spot a wooden fence the boards typically stand vertical. This can cause everyone's fence to look the same. If you really want to stand out and be the talk of the neighborhood, standing your boards horizontal can make a statement. This pattern will give your yard a different look that will set you apart from the rest of your street.
If you are looking into fencing in your backyard, and haven't decided on an option, you should consider going with a horizontal wooden fence. Watch the full video to learn about the top horizontal fence ideas for your backyard today!
.