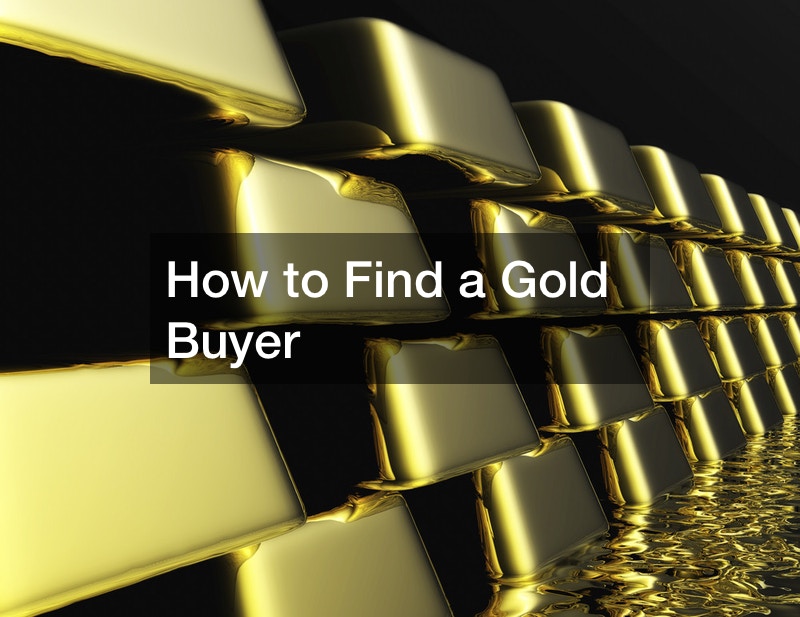 If you are looking to sell your gold jewelry or items, you will need to find a gold buyer. Gold buyers who are experienced in their line of work are able to offer gold appraisals. Keep reading to learn what a gold buyer does and how to find one.
A gold buyer or appraiser examines gold and estimates the value. This is usually done through the hand testing process where the old buyer determines the purity, weight, and value of the gold item. Most gold buyers offer this appraisal free.
After assessing your gold items, the gold buyer will provide you with an initial estimate of how much your item is worth, or an initial offer of how much they are willing to pay you for the gold item.
If you don't want to go into a store and speak with someone in person, you can also do the process online. You can fill out a form online and upload pictures of your gold items that the gold buyer will use to appraise your item.
To learn more about what a gold buyer does and how to find one, watch the video above!
.