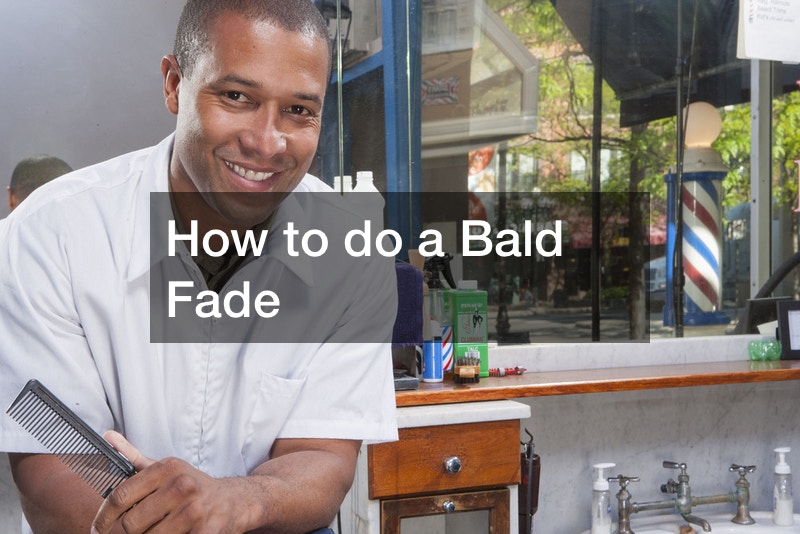 The bald fade is one of the most profound haircuts of all time. The video discusses how to create one. The best guard to start a fade with is the number four, and the first step is to use that number four to knock down all the hair to an even length. Once the hair is all one length, the next step is to put it in the first guideline. The guideline usually starts at the front of the head, about an inch above the ear.
Sharp trimmers are best to use for this part, as they create a very smooth area to work with.
A barber must pay close attention and ensure that the first guideline is precise. The guideline determines how the rest of the haircut looks. Thus, it's crucial to create a flawless one. The next step after getting the area around the guideline clean is to visit the back of the head and make it clean. The same trimmers can be used for the back of the head to give it a smooth shave.
The second guideline is the next step, and it should be as straight as possible. The rest of the process involves creating a perfect blend that people will marvel at when they see.
.