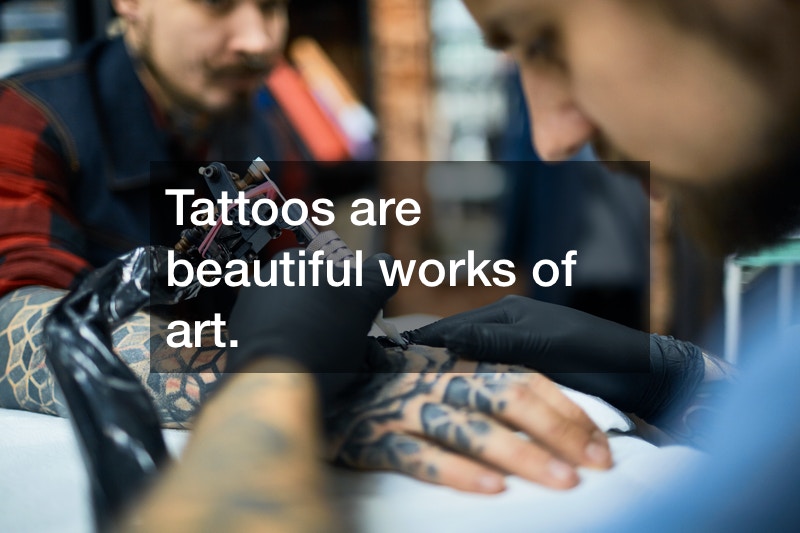 Tattoos are beautiful works of art. But because of their permanent nature, they require a great deal more thought and consideration than most other art forms. While you can simply walk into a shop and choose a painting or a lamp to beautify your room, you can't show the same haste when choosing a tattoo to beautify your skin. That design will be on your body forever and therefore, it deserves more consideration.
You've probably already put plenty of time and thought into the design and placement of your tattoo.
Maybe you've sketched a few ideas or had a friend draw up a blueprint for you. Your next step is to choose a tattoo artist to bring your vision to life. The decision of a tattoo artist can absolutely not be taken lightly. It requires a lot of research, reviewing, and questioning.
If you have friends or loved ones with tattoos, look to them first. Examine the quality of their tattoos and compare the artist's style to your own vision. Different tattoo artists specialize in specific art styles. Look for folks with tattoos that mesh with your own ideas and then ask the owner where they got the tattoos done. This is a step in the right direction.