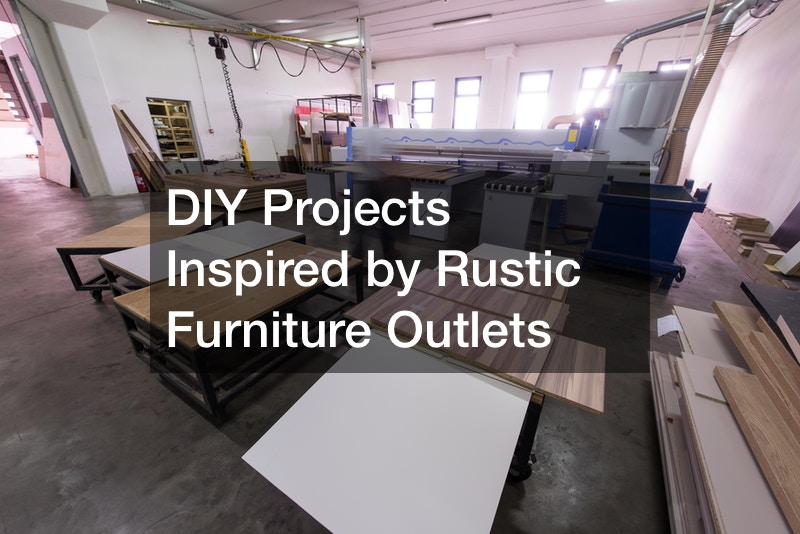 Rustic furniture is all about the natural look, mostly using various sizes of solid wood and even pieces of metal. The rustic look gives a natural, earthy look to a house. This video gives an idea of DIY projects which can be done to give a rustic look to your kitchen.
Rustic furniture can also be obtained from a rustic furniture outlet. Certain furniture pieces can also be DIY jobs, with raw materials found from around the house.
Ideas for a rustic look for your kitchen:
• A kitchen island with a towel holder
• Floating shelves instead of cabinets
• Galvanized pipe kitchen shelf
• Pendant cage-lights above the sink
• Farmhouse-style kitchen island
• Spice rack made from old wooden soda crates
• Old wooden-pallet kitchen table
• Pot rack secured to the ceiling
• Pot rack made from an old window frame
The rustic feel of an old, yet sophisticated-looking kitchen is quite popular compared to a modern-looking kitchen.
The above ideas are simple enough to be DIY jobs, and so can be done according to the dimensions of the kitchen and the space available.