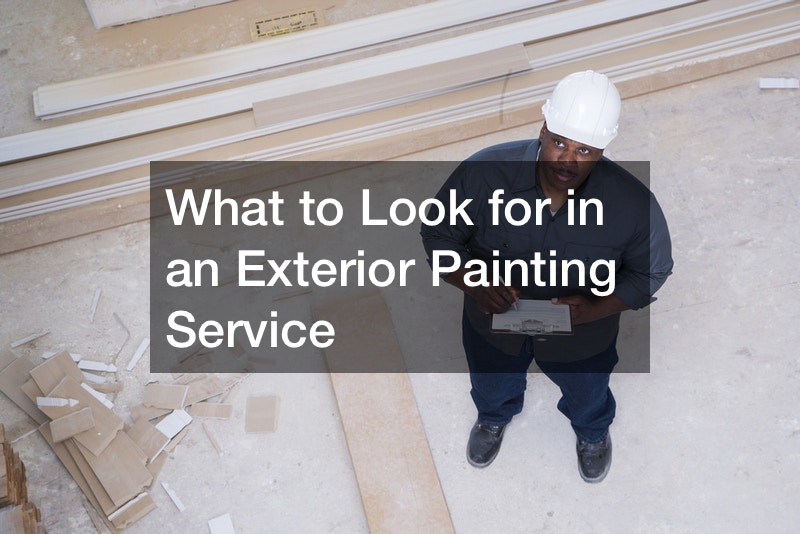 When it comes to exterior painting service, the quality of this labor is tremendously important. Your home deserves to be treated only with expert care and the utmost professionalism. For this reason, you can't trust just anyone with the lofty job of painting the exterior of your home.
Instead, you need to do lots of research when selecting a painter or team of painters.
If you fail to exercise caution and common sense when selecting a painting service, you could be left with a botched paint job. This eyesore will surely give the neighbors something to talk about! Don't let this be you. Instead, take the time to research all the options for painting services in your area. Vet each potential company thoroughly to make sure they are qualified and equipped to handle the job. Your home is quite literally in their hands, so be very smart and sensible with your choice!