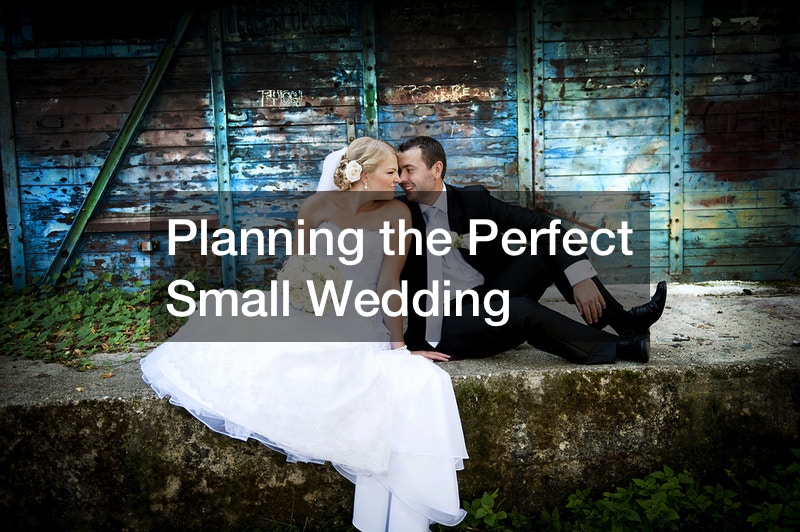 More and more couples are opting for smaller wedding, both due to Covid concerns and just for a more budget-friendly experience. When you have a small, cozy venue and you are able to invest more in great-quality food, your wedding guests are sure to have an incredible time on your special day. To avoid being ripped off by the wedding industry, this video provides several tips on how to plan the perfect little cost-efficient wedding for you and your partner.
There are a plethora of intimate wedding venues for you to choose from. For example, you could have a camping venue at a nice campsite, since 15-30 people don't require too much space.
Rent out a small rustic barn or a cozy lodge. Asking attendees to wear color-coordinating outfits to the bride and groom will make pictures gorgeous, and a family-style long table can make dining simple and intimate for your guests. Doing an open mic allows for your closest family members to share their memories. Since it is a small wedding, you don't need to worry about people running over or some people not being able to share.
.