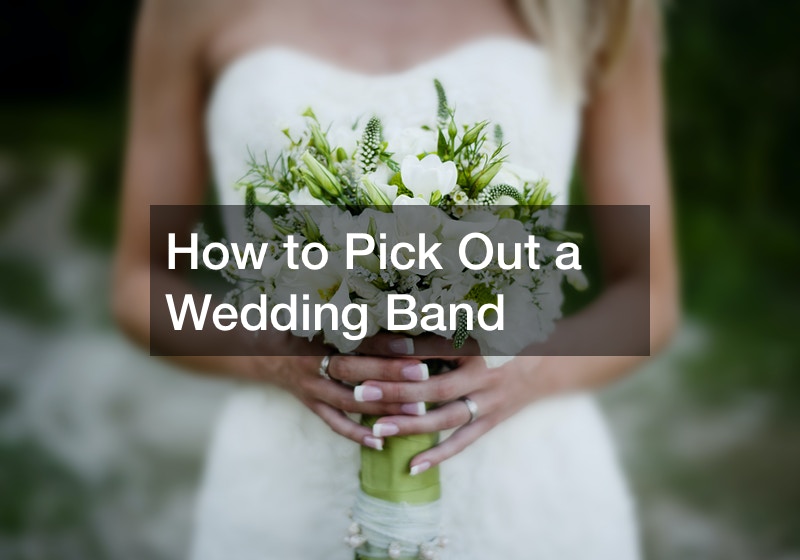 The video starts with Libby explaining that they will be choosing their wedding bands from Brilliant Earth with the help of Amanda, the jewelry consultant. They are first presented with a sample of the metal types they work with. Brilliant earth offers its rings in polished, matte, and hammered finishes.
For the man's wedding band, they then ask for a wedding band they saw on Brilliant Earth's website. It features two colors; gold, and silver. For the woman's wedding band, she expresses her desire to stack her rings. She says that while she doesn't want to take the attention away from the center stone, she wants that extra diamond shine that is often achieved by stacking.
After two hours of looking at and trying out different wedding bands, they finally found the rings that met their tastes. When you get your wedding bands from Brilliant Earth, you have a 60-day allowance for free resizing and a 30-day allowance for exchanging. This means you can give wedding bands a test run until you find the one that suits you.
Libby finishes by commending Brilliant Earth's customer service.